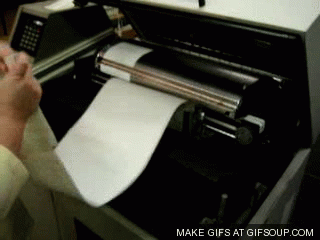 What We Do
gloveboxoptions.com specializes in printing automotive restoration labels on mainframe/minicomputer impact printers just as the automobile manufacturers AMC, GM, Ford, and Chrysler and others had done from the 1960's through the 1980's giving your restoration label an OEM original look and feel. It is an original look and feel because your labels are printed exactly as they originally were - on old school computer impact printers where each character is struck and impacted onto the paper through an inked ribbon via a set of hammer blocks at the correct instant transposing that character onto the paper. We have a small collection of impact printers, dot & line matrix printers, stamping & embossing machines, original typewriters with correct typefaces and custom modified equipment used to duplicate the look of the original label.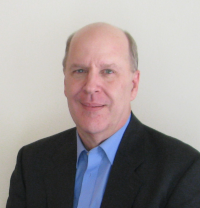 Roger Johnson of gloveboxoptions.com, LLC
About Us
gloveboxoptions.com, LLC is an internet business owned, founded, developed and coded by me, Roger Johnson. My background is a tech person with business interests. I have an extensive and intensive background in the IT industry as a Software Engineer, System Administrator, Network Administrator, and IT Management. I am a General Motors 1967-1972 pickup truck owner and enthusiast who has been active in the automotive restoration field for the last 30+ years. With that being said, you can be rest assured that every label gets created with an attention to detail and accuracy as much as possible by someone in the business themselves.